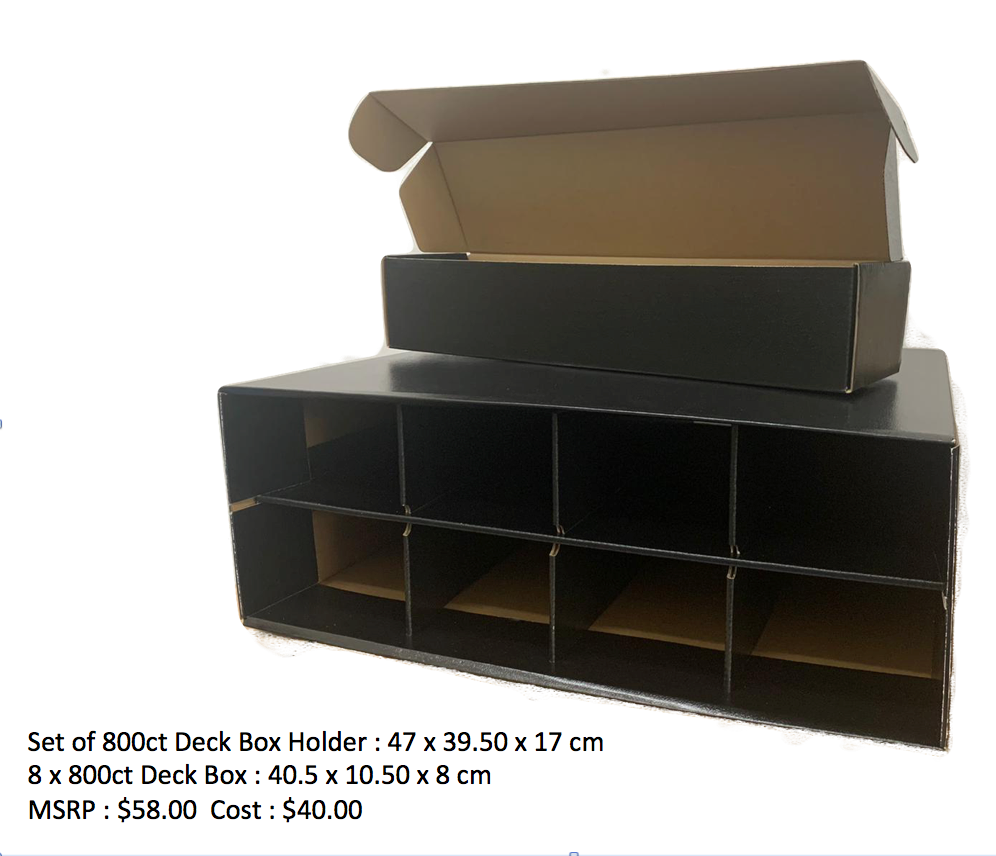 The primary product line we distribute is from Final Fantasy TCG (Singapore , Thailand and Malaysia), Ultra PRO (Singapore, Malaysia and Thailand) and Dragon Shield (South – East Asia), the leading manufacturer of sports and gaming collectibles accessories. Ultra PRO is an internationally recognizable brand, designing and manufacturing innovative hobby products since 1952.
To cater to a wider market, we also carry premium product lines from Dragonshield, Pro Game, KMC and Z Sleeves. Our company constantly strives to meet the needs of the collectible hobby market.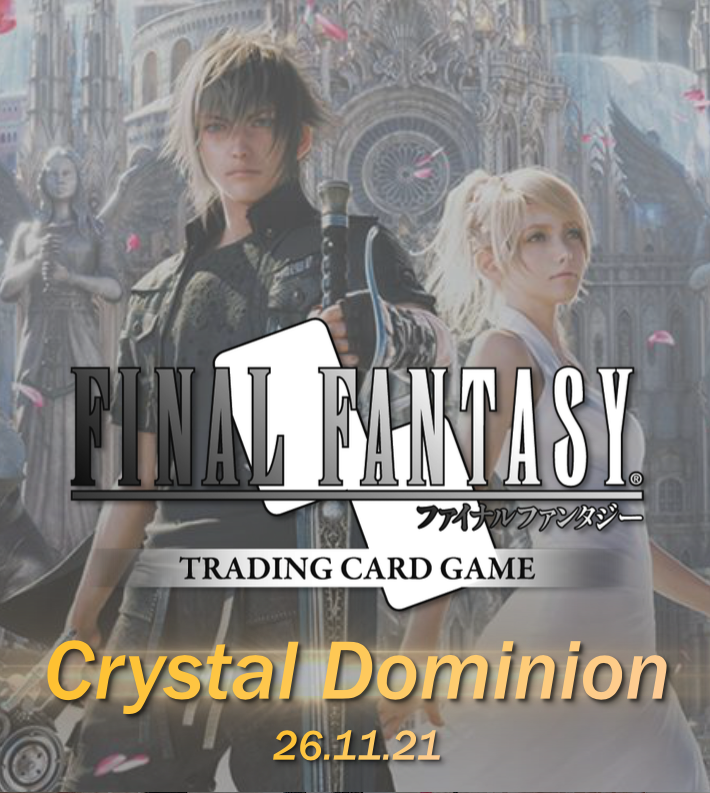 SG Cards is a family owned company, with its office and warehouse at 51 Jalan Pemimpin #04-05-06 Mayfair Industrial Building, Singapore 577206. We also have a retail front FLAGSHIP GAMES, 45 Jalan Pemimpin #03-01A, Singapore 577197, where our range of products are on display.